OUR STORY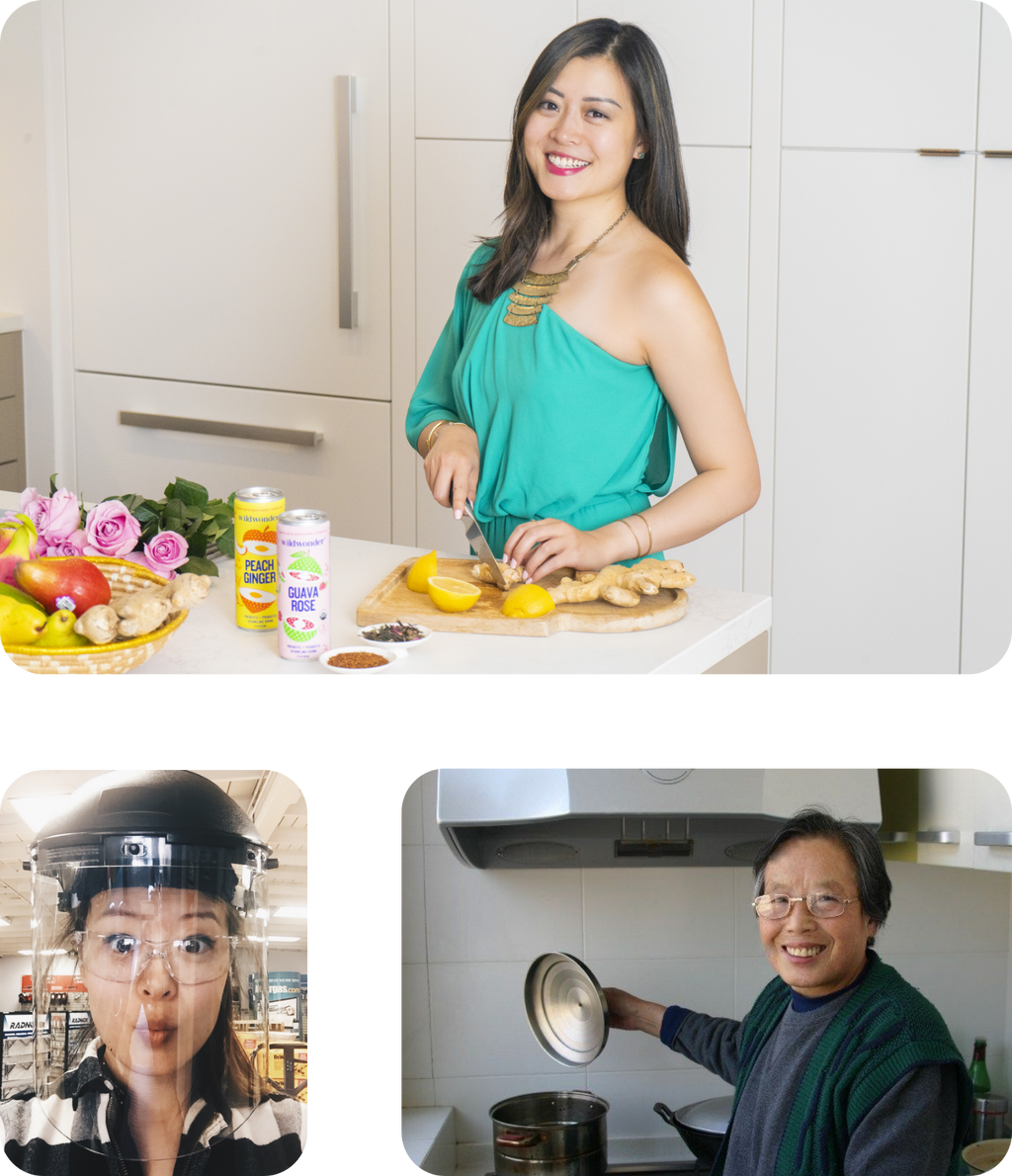 Hello! Rosa here, founder of wildwonder. Growing up, my Chinese grandma brewed tonics with a symphony of wild herbs and botanicals. They worked wonders, soothing my stomach and lifting my spirits.

wildwonder reimagines the healing drinks of my heritage, where herbal wisdom and gut-healing superfoods meet big fruit flavors. Because better gut health should be as easy as popping open a can, and as delicious as a California produce stand.

Every can of wildwonder lifts you to create everyday wonders. Here's one: 5% of our profits go towards empowering women and marginalized communities.

Cheers!

ROSA LI, FOUNDER
"I love that wildwonder promotes gut health, has clean ingredients, and the flavors are absolutely delicious. Customer for life!!!"
"Excellent cocktail alternative and tasty pick me up for me. I have IBS so this is truly, a gift!"
"Not too sweet and unique flavors. This tastes so good and replaced sugary soda in my life. I've found my new "forever" drink."
"Perfect for days when my gut isn't at its best. Five stars to a company that believes in giving back to women and marginalized communities!"